How blessed is the man who finds wisdom and the man who gains understanding.

Proverbs 3:13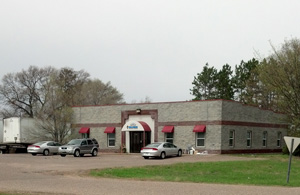 Our residents will have access to a modern education center. This learning center has work stations and internet access necessary to complete most of the tasks that each resident will have on their renewal plans while staying in our programs. They will also have access to their renewal counselors and chaplains during this time.
The curriculum taught at Solomon Learning Center includes a comprehensive work readiness program, academic assistance, financial training, addiction recovery programming, and life skills application.