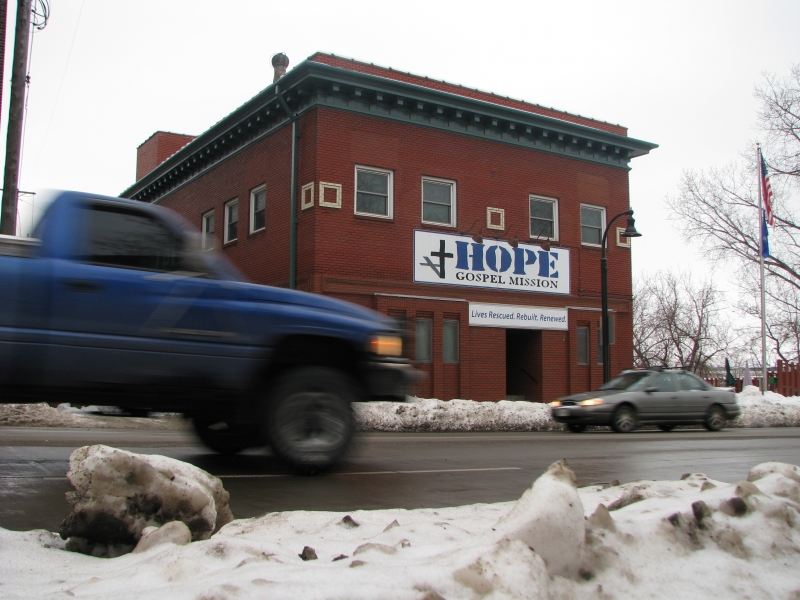 Suggest a New Name for the Men's Shelter!
Hope Gospel Mission is a faith-based rescue mission serving Western Wisconsin.
But did you know that there's a difference between a homeless shelter and a rescue mission?
A homeless shelter provides basic, immediate services such as a meal, overnight stay, and a shower.
A rescue mission does the same but also offers its residents the ability to turn their lives around through holistic, life-changing programming.
Since Hope Gospel Mission is a rescue mission, we'd like to rename our Men's Shelter with a name like our other buildings (i.e. the Ruth House, Solomon Learning Center, and Building Hope).
Can you help us pick a new name for our Men's Shelter building?
Let your creativity flow and we'll soon have a new and special name for our Men's Shelter, too. Click here to suggest a name.