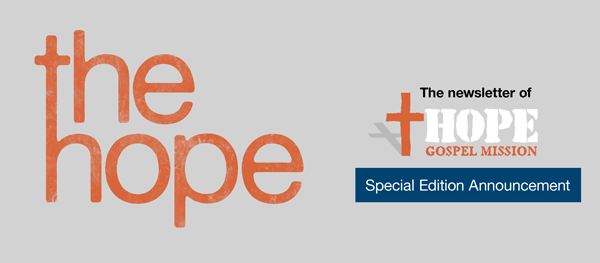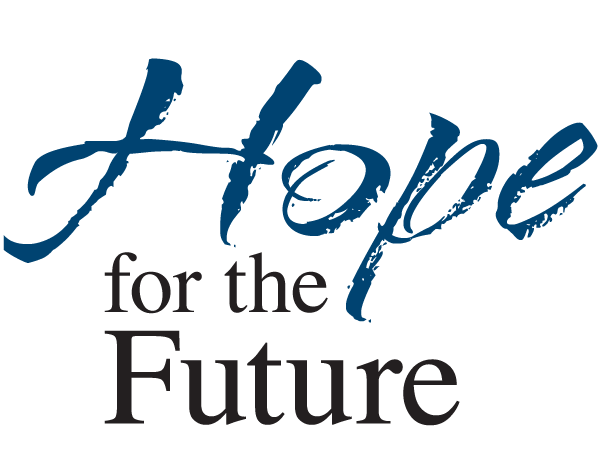 Dearest friend,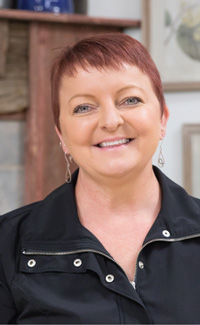 In 1998, Hope Gospel Mission was founded to help save and transform the lives of the broken and homeless in the Chippewa Valley. Over the last twenty years, we are grateful to have become an effective leader in the fight against homelessness in our community and throughout western Wisconsin.
As the needs of our region continue to grow, the Mission's leadership believes the time has come to expand our services. We must continue to meet the needs of the precious men and women who turn to us for help, but in addition, we want to care for one of our region's most underserved groups: the dear women with children bound by chains of poverty and addiction.
In this special edition of The Hope, we are excited to share the plans for our Campaign For Hope, a $6.4 million-dollar capital campaign that will allow us to transition into a new men's building and purchase a facility for women and children.
These Hope Renewal Centers will allow us to continue our existing programs while expanding our services to reach hurting women with children in our area.
The work of the Mission benefits our residents with life-changing programs that help men and women learn the skills they need to live productive, self-sufficient lives. This leads to stronger communities for all of us, and it's an effort I am proud to support.
Your involvement in this project is critical! Your support will help ensure the Mission's ability to continue the programs that rescue, rebuild and renew lives. Will you help us reach our goal? Partner with us, and make a lasting difference in the Chippewa Valley. Thank you in advance for your support!
Sincerely,

Sandi Polzin
Executive Director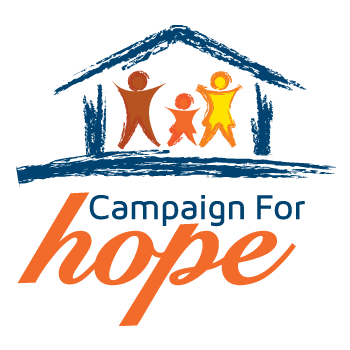 Recently, a young mother arrived at the Mission. She was tired and desperate, balancing her young son on one hip as she timidly asked for help.
She and her son were homeless. They had been sleeping on a cousin's couch, but the cousin asked her to leave and she had nowhere else to turn.
Sadly, the Mission is currently unable to care for children, so we offered her a meal and tried to connect her with other community resources. Ultimately, she walked out much the same way she walked in: alone, tired, and hopeless.
We regularly turn away three to four women and their children each month. Since the Mission began in 1998, the number of women who come to us for help has steadily increased.
And while many of our residents are mothers, they are forced to make other arrangements for their children while they're in the Renewed Hope Program.
These heartbreaking facts are the very reason why the Campaign For Hope is so urgent. No other organization in our area offers such a comprehensive rehabilitation program – for men or women – completely free of charge.
As the needs in our community continue to change, we must change as well. We must expand our services to help women with children, as well as increase our capacity to care for more single men and women.
The money raised through the Campaign For Hope will make this — and many other life-giving changes — possible.
Please join us in caring for the hurting men, women and children in our community. Help us create a place where they can find the hope, renewal, and restoration they so desperately need. With your support, we will be able to serve many more people in need of help.


While our current men's facility has been a good home for many years, we need to be able to expand our services to reach a greater number of men. The building is aging, and it no longer adequately accommodates our programming.
We would also like to move away from our downtown location to minimize the number of temptations our residents are forced to encounter on a regular basis.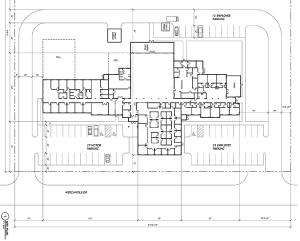 In order to better serve these men, we have purchased land where our new Hope Renewal Center for Men will be located. The nearly 24,000 square-foot center will have space for:
14 men in our Short Stay Program
26 men in our Renewed Hope Program
8 men in our Discipleship Transitions program
This well-designed, energy efficient facility will offer additional classrooms and computer lab space, administrative offices for our staff, and dining areas for special events and celebrations.
It will also include an exercise area and an outdoor patio & garden area to promote health and fitness for the residents.
This facility will allow us to offer much more comprehensive care to the men in our Renewed Hope Program and will better prepare them for life on their own after program completion.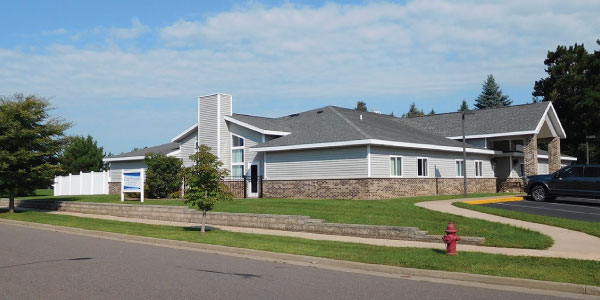 Within a 90-mile radius of the mission, 1,500 unique children
experience homelessness at least one night each year.
The new 12,000 square-foot Hope Renewal Center for Women and Children will provide a solution that doesn't currently exist in our area — a place for homeless women with children to go when they need to escape desperate circumstances.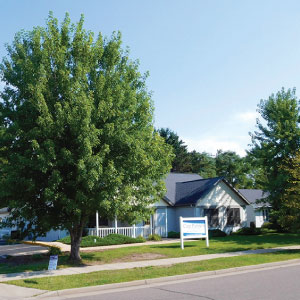 Nearly all of the women who come to the Mission have experienced domestic violence. While we will continue to serve single women in our area, the facility we are in the process of purchasing will offer a solution to the many single women with children in need of safe care.
The new Center will have space for:
11 women and their children
14 single women
The energy-efficient center will also include educational childcare, classroom and computer lab space, as well as conference and meeting rooms to allow for additional training and case management.
The women will be able to grow their own vegetables in the garden and prepare healthy meals. We're also including a craft area and outdoor play area for our littlest residents.
Together We Can Accomplish
GREAT

Things!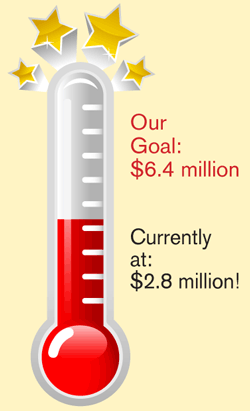 Campaign for Hope
An Amazing Opportunity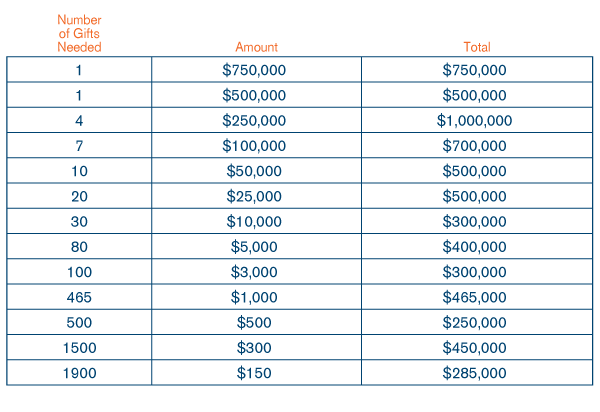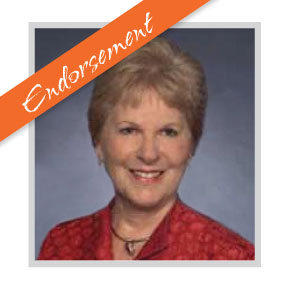 "Few organizations do the comprehensive work of restoring lives like Hope Gospel Mission. After hearing the men speak of what they have been through with drugs, alcohol, no job and sometimes losing their families, it brings one to the realization that getting a chance to have a program like this with a nice place to live, a job with training, and mentoring every day means much to one who feels hopeless. The difference in this program is that God is on the team guiding everyone and restoring lives to wholeness in Him!"
–Kathryn Proctor Duax
Eau Claire School Board Commissioner
Faculty Emerita — University Wisconsin–Eau Claire
Learn More >