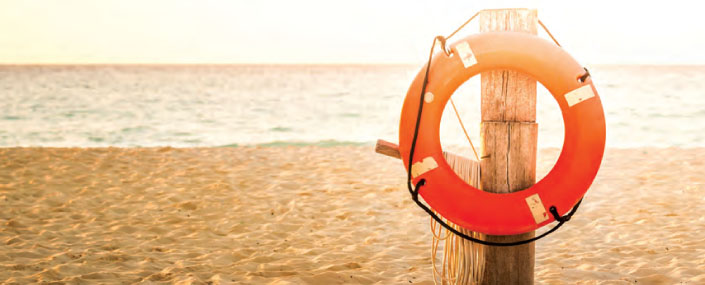 Make this summer a little
brighter at the Mission!
Summer is here, and as most of us get ready for vacation, baseball games and picnics, our residents are preparing for some sunshine of their own. These months bring the homeless in the Chippewa Valley some much needed relief from winter's life-threatening temperatures. But even though the weather is warmer, the need for care remains strong.
The cost of ministry at Hope Gospel Mission does not change in the summer. It costs $89 each day to care for just one person in the Renewed
Hope Program. To help all the men and women in the program and care for those in our Short Stay Program, we budget more than $2100 each day.

Unfortunately, our giving historically takes a bit of a hit during the summer months. We cannot lessen our level of care at any time of the year, so will you help us by participating in our Summer Challenge?

It's simple: just send an online gift in June. Send another gift in July and one more in August, and help us continue the ministry that God has called us to.

Your gifts provide so much. From meals, showers and clothing to spiritual guidance and addiction counseling and ongoing education and work training, your support shows the love of Christ to everyone who walks through our doors. Thank you for caring!