We recently reached out to a former resident of Hope Gospel Mission's Ruth House to see how she was doing after her stay with us a few years ago.
Back then Julie and her three kids had recently moved from Wisconsin to California to try and look for a better life, but she was forced to move back to Wisconsin shortly after arriving. Her children were given to their father for full time placement. Having no family or friends in the area she applied for public housing and began waiting for a place to open up.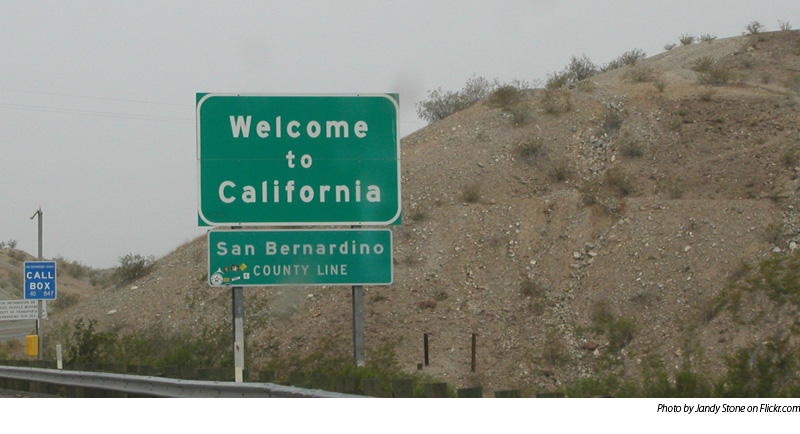 That's when she arrived at the Ruth House. Julie brought with her the frustrations of being separated from her children, anxiety about the future, and a need to make a big change in her life.
Julie received life-changing help thanks to your gifts. Julie says, "The people at Hope Gospel Mission's Ruth House provided clothing, food, and shelter. It was a very humbling time for me. I had to follow rules, respect the staff, follow a curfew, and work in the store until I could find a full time job. I did not like it at the time but looking back, I believe my stay at the Ruth House built strength and perseverance inside of me. I learned how to be responsible and work for a living. I learned to give thanks to God before eating my breakfast. I still do the morning devotionals now before coming to work. I've always been a Christian but somehow when you go through suffering it makes you more appreciative. As the Ruth House doesn't take children, my suffering was being separated from my children and not finding the job I wanted. The Ruth House helped me get through that. 1 Peter 5:10 is a scripture I stood on during that time. 'In his kindness God called you to share in his eternal glory by means of Christ Jesus. So after you have suffered a little while, he will restore, support, and strengthen you, and he will place you on a firm foundation.' That is exactly what God did for me."
She adds, "I was challenged at the Ruth House because living there taught me discipline, responsibility, and respect. Our time was structured and we followed a schedule which is what you need to know as an adult to hold down a job. We got up early, had devotions, ate breakfast, went to work, came home for dinner, did laundry and chores, then had a little time to ourselves, and went to bed by 11. This is a good routine for getting enough sleep, living a humble life, and going to work in the morning. Living at the Ruth House really motivated me to look for work and find a full time job."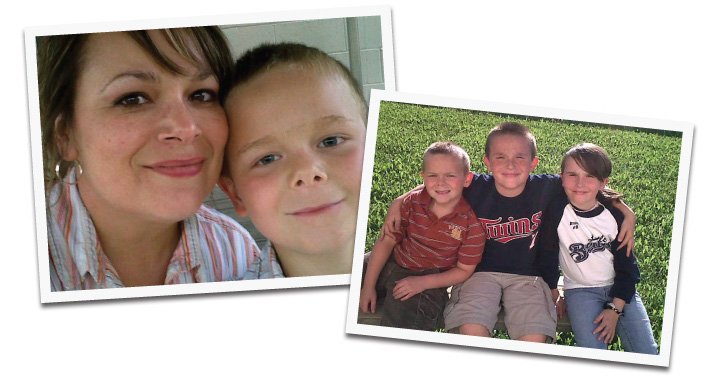 Your gifts provide food, shelter, clothing, beds, hygiene items and more to residents like Julie. While here, residents receive unconditional love and respect. They're surrounded by a healthy, healing community of staff, volunteers, and other residents. And they can even start dreaming and planning for their futures!
Today Julie is grateful for the time and training that your gifts provided her. She reports that she's had a great full time job for four years now and is thankful for her employer giving her the opportunity to become a manager. She's also a full time student at UW-Stout, pursuing a BA in Management.
Thanks to your gifts, she left the Ruth House with confidence, hope, and the tools to be able to live a great life again.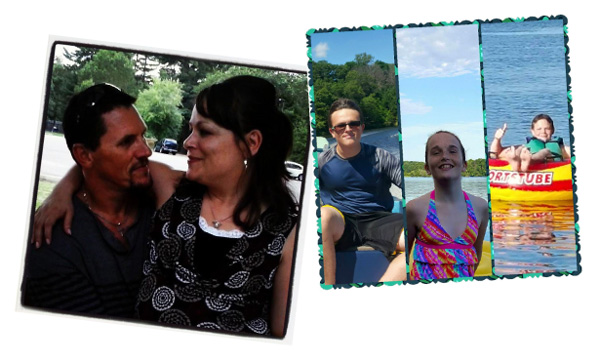 Julie says, "Had I not found the Ruth House I would not have had anywhere to go and I would not have been able to have a nice and safe place for my children to visit me. However, the Ruth House helped me get back on my feet and strive for stability in my life and for my kids. When I was finally able to get help from Eau Claire County Housing Assistance, Hope Gospel Mission helped me find an apartment and provided furniture and beds for my kids."
Julie adds, "I have learned to have an appreciation for everything God has given me. I love my kids and gained placement of them again in March 2014. They had to live with their Dad for two years until I could get on my feet and get established. It was a very difficult time in my life but God helped me get through it. Today, I am married to a Christian man who loves the Lord as much as I do. We go to church consistently and pray together as a family."
Without the help your gifts provided her, her story today would look very different.
Can I count on you for your gift today to help others in our programs like Julie?
Becoming a monthly partner is a great way to ensure your support can continue to help men and women in need. Just check the box on our donation page to indicate how much you want to give automatically every month.
Serving with you,


Sandi Polzin
Executive Director

PS: Need prayer? We'd love to pray for you! Just write your request in the comment box when you make a gift online. If you ever have questions, would like a tour of our facilities, or just want to talk, I invite you to email me and my staff at questions@hopegospelmission.org or call 715-552-5566.