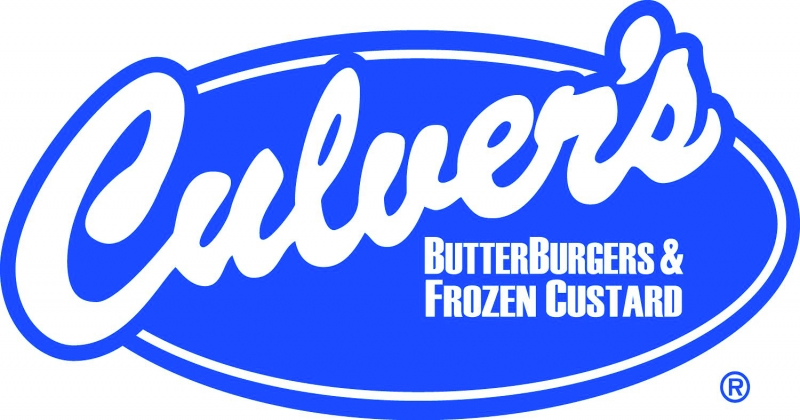 Culver's Free Easter Day Lunch
Culver's on Golf Road in Eau Claire will be hosting a free lunch on Easter day from 11:30 am to 1:30 pm.
On the menu: 2 piece chicken dinner with fries, coleslaw, rolls, a drink, and frozen custard!
This event is open to the entire community.
Suggested donation of $5. All proceeds benefit Hope Gospel Mission and the Salvation Army.