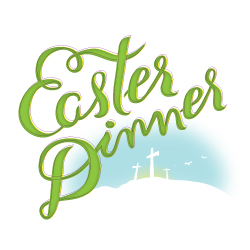 Free Easter Dinner
Would you like a free dinner of fresh cooked ham, potatoes, glazed carrots, and cake?
Join us for our Easter Dinner on Saturday, April 19 from 5:00 PM to 7:00 PM at 8 South Farwell Street in Eau Claire.
Interested in volunteering? Call Justin at 715-552-5566 #103 or email him at justin@hopegospelmission.org.
Donations are welcome to help provide this free meal to the community. To make a donation, visit our donation page here. Thank you!